Hey guys, I know I don't do this often, but I wanted to make sure you have access to some of the best gear for men by one of the best sites that offer it!
Huckberry.com has been a great partner to Manturity and they are offering their SPRING CATALOG for FREE!
Act fast guys, because the offer ends today!
CLICK THE PHOTO BELOW OR CLICK HERE TO SIGN UP!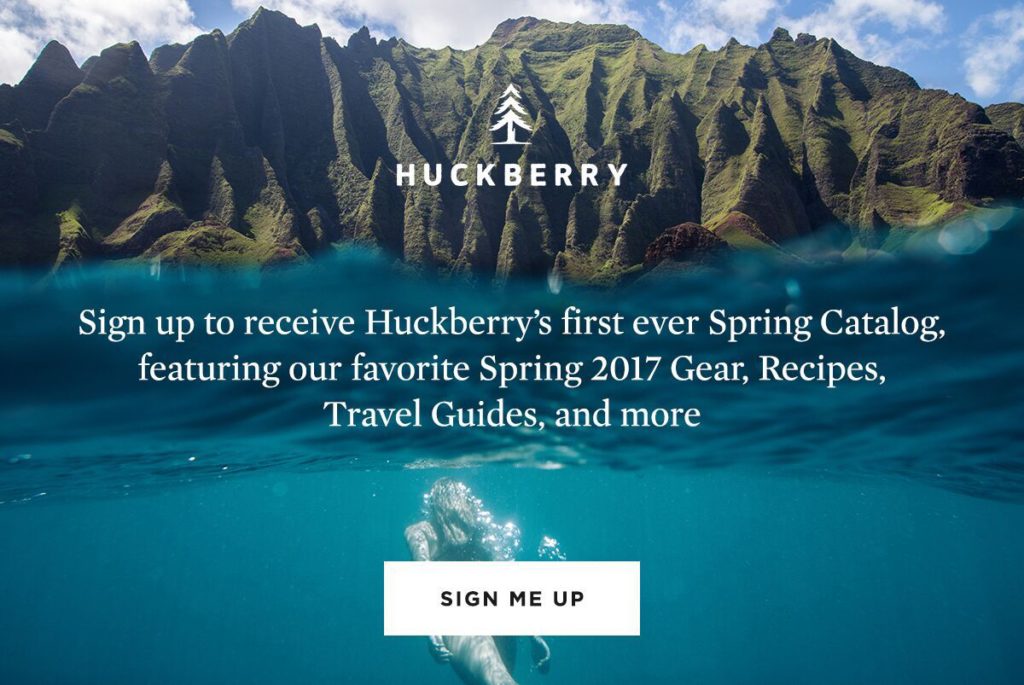 Find some gear, get inspired and live better!