Congratulations to Clair for winning the Fathers Day Wallet Giveaway! 
A special thanks for Mr. Lentz! And Thank You to everyone who entered and shared!
Have a great Fathers Day!
Durable materials meet functional design. I personally love the look of this wallet.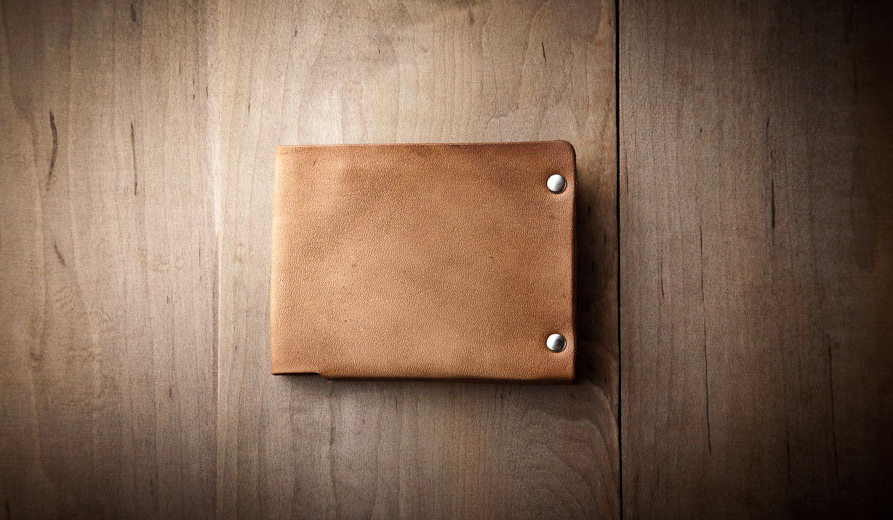 It's the Minimal Leather Wallet with traditional style by Mr.Lentz. This leather wallet is for those who want minimal design, the thinness of efficiency, but need just a few extra card slots. (a $70 value)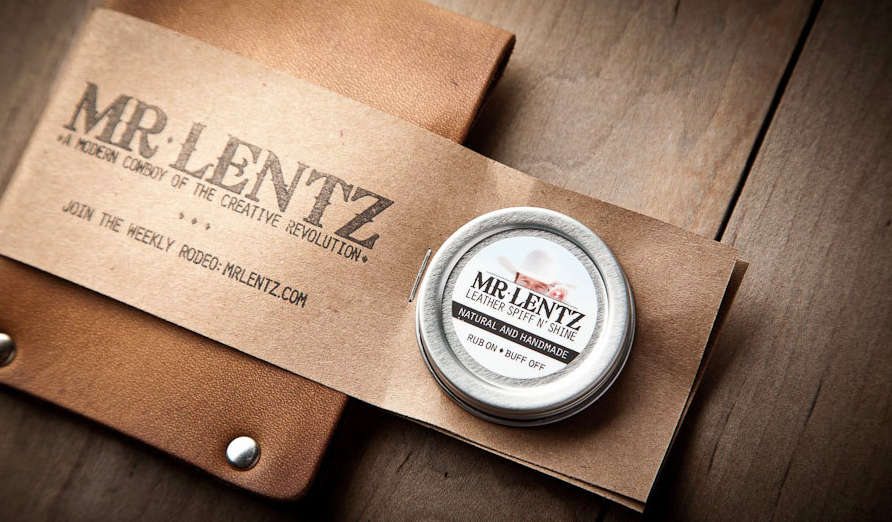 With 2 card slots plus two extra card pockets, and a separate bill section you have enough room to carry it all while still keeping slim. The leather is sourced from the top tannery in the U.S. and Mr. Lentz cuts, brands, stamps, dyes, oils and waxes and assembles each wallet by hand. The rivets are solid brass with nickel plating, there's nothing better than fine leather goods made from the finest materials. Every wallet comes with a tin of Mr. Lentz Spiff N' Shine – a conditioner meant to keep high quality leather goods in high quality shape.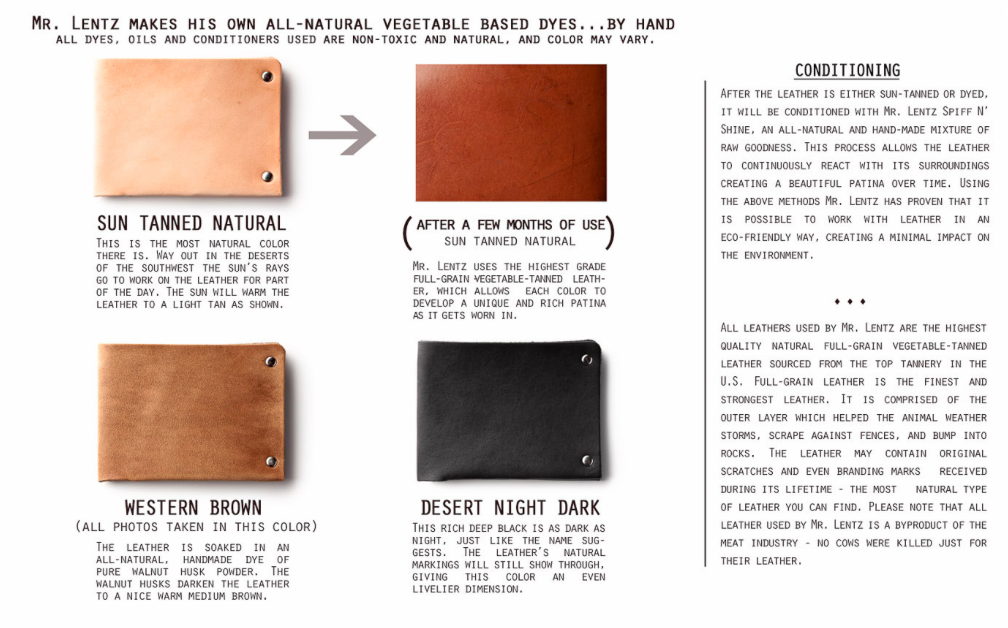 (click image above for larger view)
The Giveaway
In celebration of Fathers Day 2015, Manturity has teamed up with Mr.Lentz to give away one of these solid, hand built wallets. Look at it this way, either grab one for yourself guys or ladies can sign up to win one for your special man. Here's how can enter to win:
 – SHARE this giveaway with a friend [Tweet Here or Share Below]
–  COMMENT below and share what color wallet you would like 
The Winner will be selected randomly and announced Friday night (6/12/15). Note that I will contact the winners by email, so if you forget to check back after you enter, no worries. 
Visit Mr. Lentz today and get up to 20% off at their Fathers Day Sale!